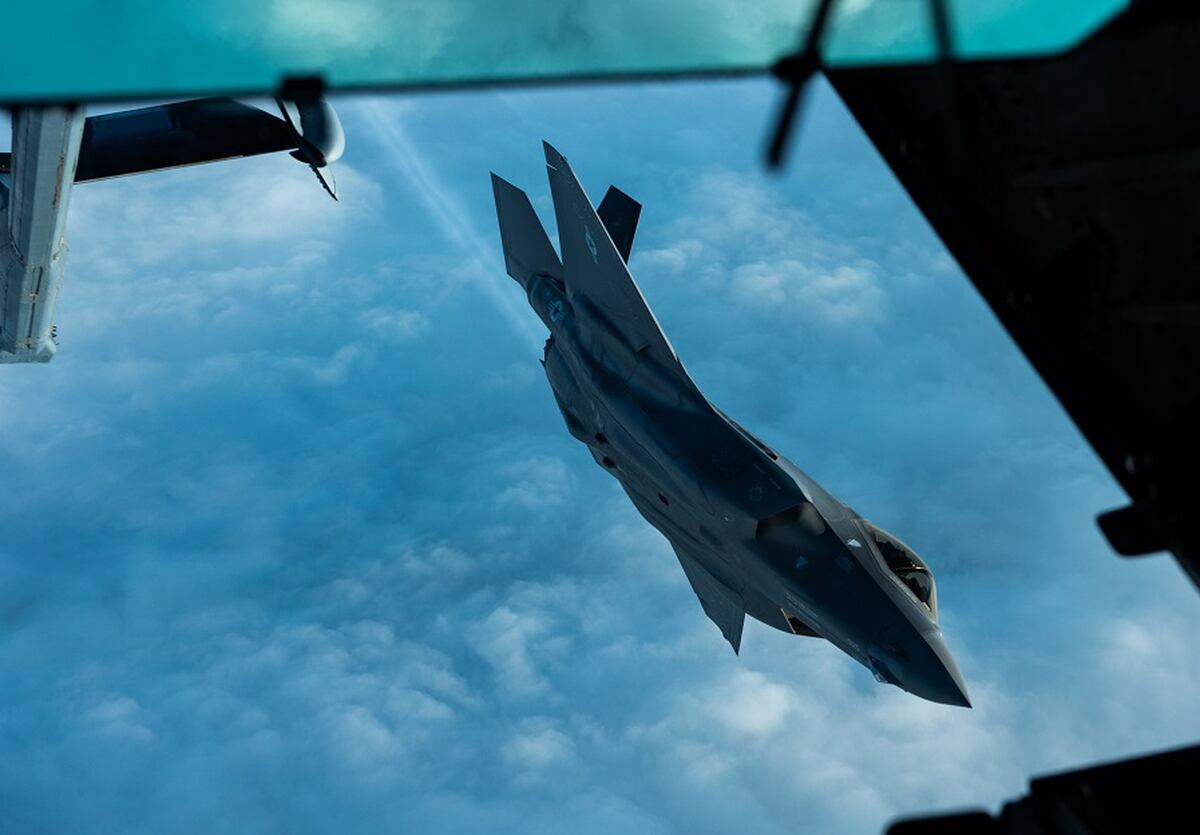 WASHINGTON — The F-35 fighter jet was slated to fly into operational testing this month, but that entry date will be pushed back a couple months as the Pentagon's independent weapons tester waits for the latest software to be delivered.
Robert Behler, the Pentagon's director of operational test and evaluation, has delayed the start of the F-35's initial operational test and evaluation, or IOT&E, until his office gets the newest software release — a version of the jet's 3F software known as 30R02 — according to an Aug. 24 memorandum obtained by the Project on Government Oversight.
Earlier this year, the DOT&E office began some testing of the F-35 prior to the official start of IOT&E using the stealth fighter's 30R00 software, which is currently operational on the newest joint strike fighters.
That version was sufficient for those initial tests, which involved two-ship missions taking on low-end threats, Behler stated.
"Software version 30R02, which is fielding in the next two months, provides the latest instantiation of operationally relevant and production representative aircraft software that will better support the required testing to adequately address the remaining mission areas," including air interdiction, offensive counter air, suppression of enemy air defenses and electronic attack, according to Behler.
The Pentagon is expected to make a decision on whether to move the F-35 into full-rate production by October 2019, the Government Accountability Office wrote in a June 2018 report.
In the memo, Behler goes on to say that the 30R00 contains deficiencies with regard to the Air-to-Air Range Infrastructure system — which allows for range-based testing and training, and is necessary for DOT&E to fufill its evaluation duties — that will be fixed in 30R02.
"AARI must be functioning adequately to ensure test results are accurate, understandable and defensible. Changing AARI software versions in the midst of IOT&E could potentially result in inconsistencies in data collection and affect the validity and adequacy of the test and evaluation," Behler noted.